Locally, home-grown family musical group from the Coachella Valley
Performing at the 2015 Coachella music and arts festival Eevaan Tré has come into his own as a marquee performer.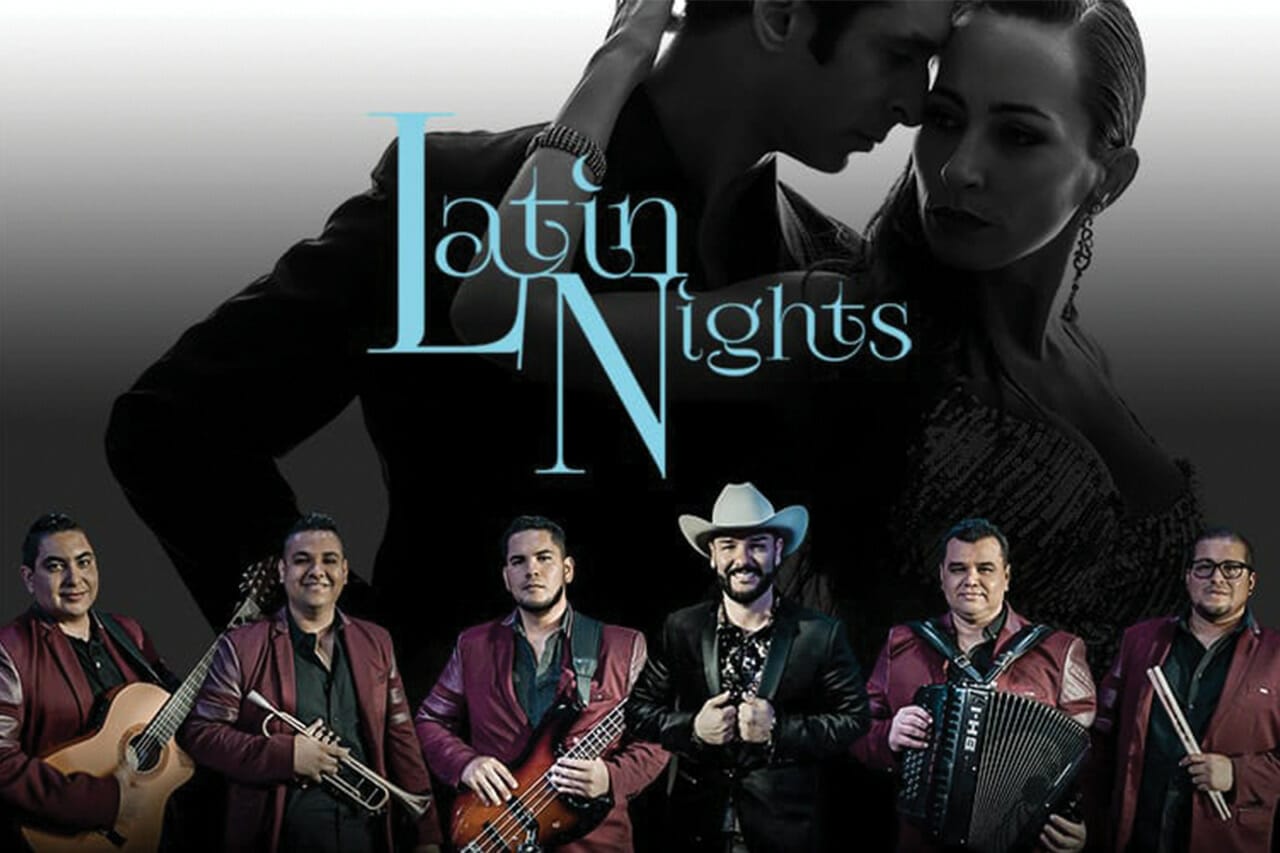 Enjoy a variety of Latin music including Salsa, Cumbia, Banda, Bachata, Reggaeton and Pop! It's a fiery night of dancing, you won't want to miss! With a modern Mexican regional sound influenced by the grupera movement, Nacho Bustillos' musical style oscillates between salsa, cumbia, banda, bachata, reggaeton, rumba, and pop.